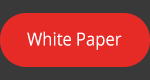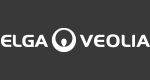 The Best Water for Sensitive Laboratory Applications
Water purification systems remove impurities that ruin results.
Pure water is essential for many laboratory applications, especially liquid chromatography (LC), as water impurities degrade samples, cause inaccurate calibrations, and contribute to instrument wear and tear. Researchers often use HPLC grade water in their experiments; however, water quality can degrade during storage in bottles. Water purification systems produce consistent, highly purified water, and are a better alternative to bottled water.

Download this white paper from ELGA Labwater to see how water from the ELGA PURELAB water purification system performs in advanced chromatographic assays.