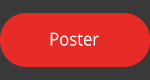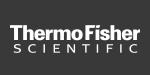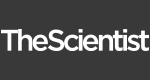 Scientific Breakthroughs with Cryogenic Electron Microscopy
Structures made via cryo-EM give researchers insights into SARS-CoV-2, HIV, neurological disorders, cancer, and more.
Dramatic improvements to cryogenic electron microscopy (cryo-EM) technology have led to an explosion of research using this technique in diverse research areas. As resolution of cryo-EM protein structures increases, scientists learn more about molecular interactions than ever before, revolutionizing therapeutic development in virology, neurology, cancer, and a range of other diseases.


Download this poster from The Scientist's Creative Services Team and Thermo Fisher Scientific to discover what researchers have learned from cryo-EM structures about viruses, neurological disorders, and cancer.