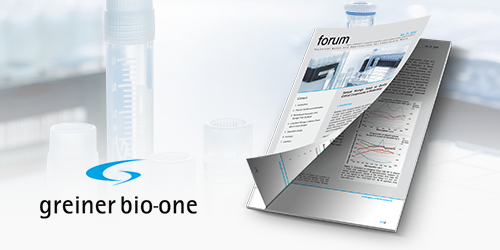 The paramount goal of biobanking is the preservation of sample integrity. Much attention has been focused storage conditions (e.g., temperature or environment) and sample tracking as important modulators of sample quality. However, the actual sample-containing tubes have been relatively forgotten.

Sample tubes are critical components of biobanking. When selecting a tube for biobanking, one must consider:
The physical properties of the raw material

The potential for biomolecule adsorption onto the tube surface

The capacity of the tube to preserve sample volume during ultra-low temperature storage

The ability to imprint a clear datamatrix barcode onto the tube
To learn more about how to evaluate the suitability of sample tubes for biobanking, download this guide from Greiner Bio-One.